"The most important thing for me about HAYANA is that it reflects me as a person, and there is nothing that represents me more than a nice cup of coffee. That's why I'm so happy and grateful for my next product, the HAYANA Coffee Calendar. So let's share four moments of perfectly brewed coffee along with some family time."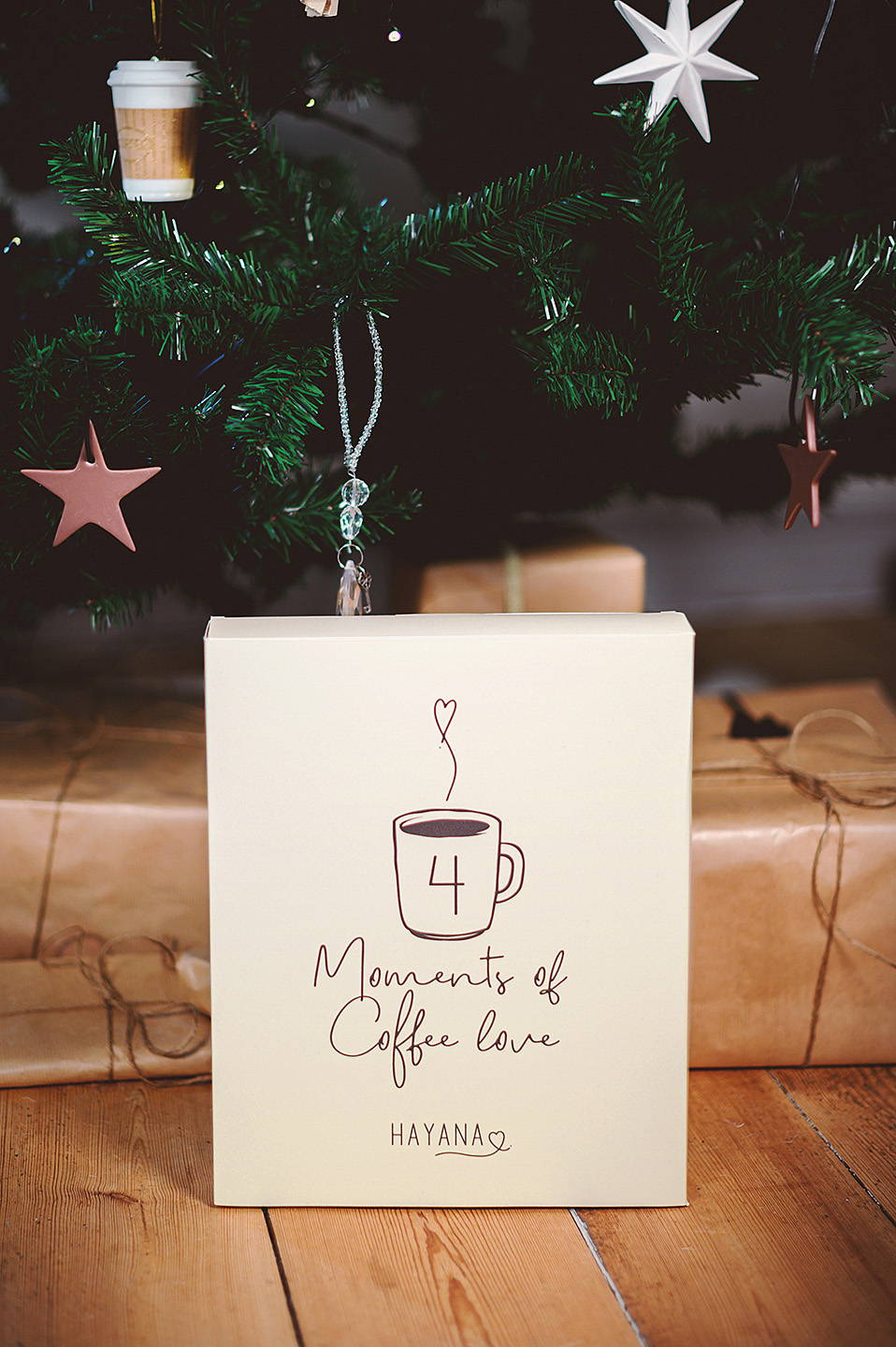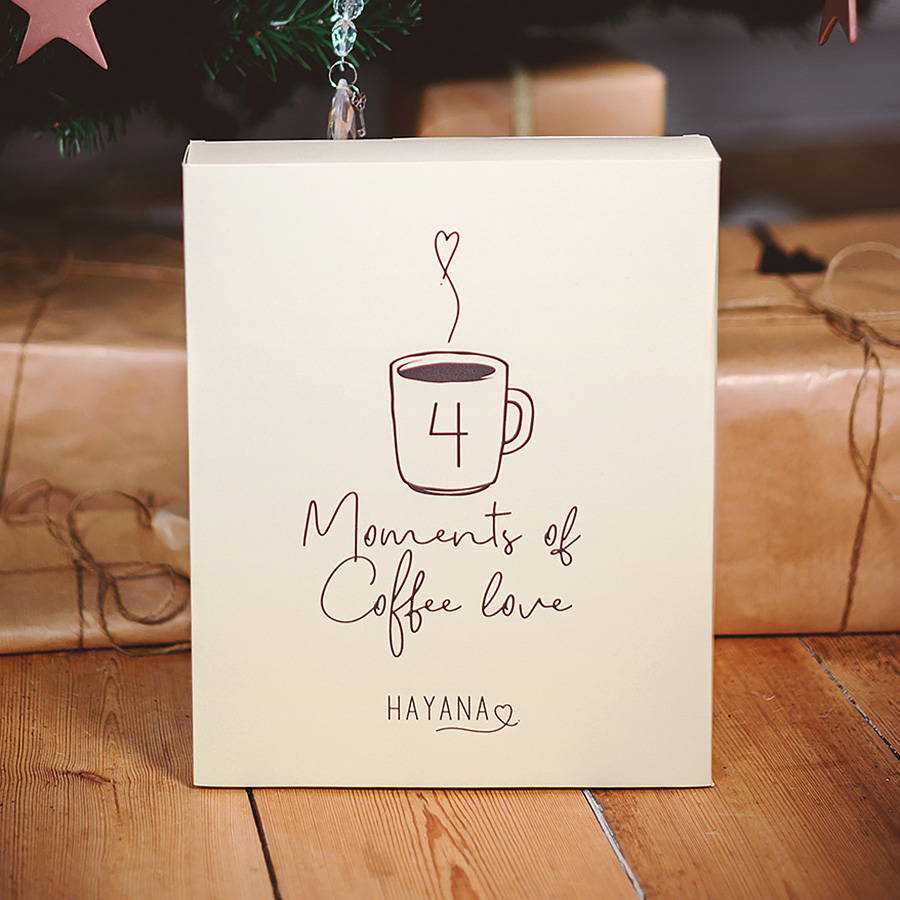 Finally the HAYANA COFFEE CALENDAR is here!
This box is the perfect gift for the coffee-lover! - Treat yourself or why not someone you love?
Together with Johan&Nyström we have selected four brew classics that each hides inside the box. One number for each advent (or any other moment). This is the perfect reason to have a wonderful time with someone you love.
Behind each number you have 110g coffee, which is around ten mugs!
Included in the box:
- 110g coffee x 4
- Brew Guide
- 4 special coffee brews
- Score card paper
- Exclusive voucher at Johan & Nyström
Please don't hesitate to get in touch with any questions regarding our brand, we love hearing from you!